Magazines, Newspapers, Print and Web advertising, Infographs, Trade Show Booths, and more.
If there's anything I've learned over the last 18+ years in the creative industry, 
it's that every project presents its own challenges and rewards. 
I've worked with some amazing people, and I am at a spot in my career where the
synergy of speed and experience are really working for me.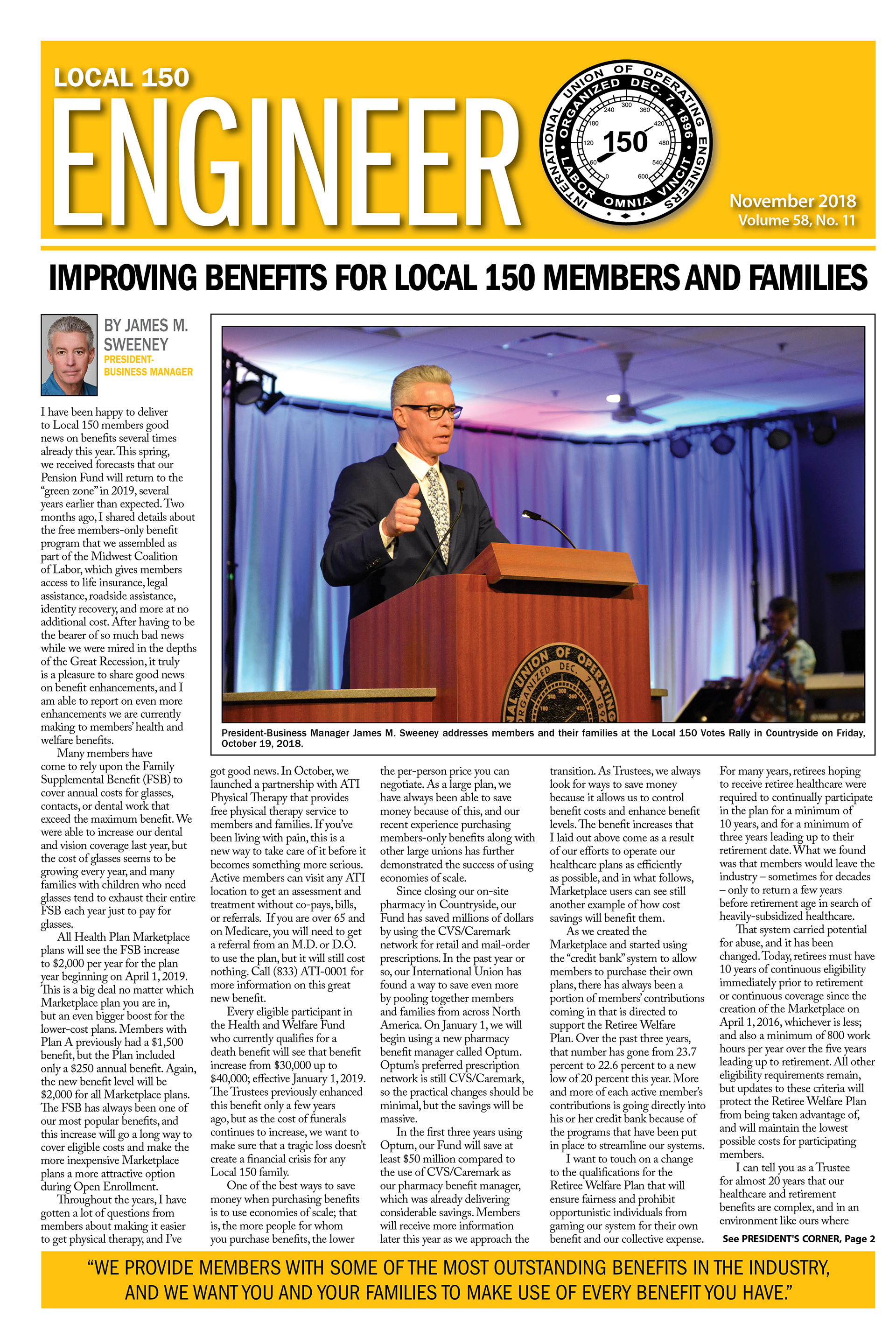 Discovering a client's vision is, to me, an essential component of the final design.